Why And Which Recliner You Should Buy - Complete Guide
If you are going to buy a recliner sofa or recliner chair online in Pakistan but are very confused about which one will be the best for you? Then here is a complete guide on how to buy recliners that will add style and comfort in your life.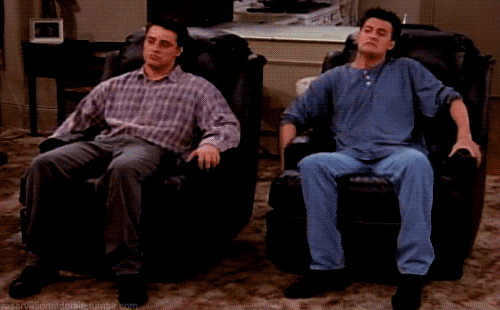 Recliner sofas A scene from Friends Tv Show Joey and Chandler
What's the point of buying a recliner?
In search of the best recliners in Pakistan? Recliners are a wonderful space to relax after a long hard-working day. These chairs are a popular choice to entertain with a relaxing time for middle and old-aged people. Let's see what's good enough in these chairs to be a part of people's homes. Recliners are the ideal space to let out stress and enjoy some moments of comfort in a seat. They are the solution for a healthy and peaceful time while alleviating excessive stress levels. Other than the physical health benefits recliners provide to reduce mental health issues like anxiety and depression as well.
Next up, recliner couches have the option of customization incorporated in them according to varying types. This feature allows to change the position and shape of the recliner as per one's requirement and provides for many health-related benefits. Electric recliner chairs are the best support and clear-cut comfort space for the elderly in the home. They are the absolute remedy for people with different kinds of body aches and muscle strains. These recliners for sale help for better blood circulation in the body and provide the ultimate relaxation that the body requires.
An Insight to Recliners
Recliner chairs are something to not miss on in one's home. They are the stunning addition to homes that take care of one's wish to have a nap or have some moments of comfort after a long day. Before choosing one's favourite chair it is essential to decide on the position where to locate the recliner. Deciding on the recliner position will help determine the appropriate size and style of the recliner.
A little discussion about the recliner bases includes the various types of bases available in the various styles of these chairs. They include swivel gliders, rocker gliders, and lift chairs. Swivel recliners as the name tell not only do recline but they have the option of rotation as well. Next up, the rocker glider recliners rock back and forth other than serving the main functionality of reclining. Last but not the least, lift chairs aid for getting out of the recliner when you want to stand again.
Shall I Buy Brown or Black Recliner Sofa?
Black and brown are the most popular shades of recliners found in Pakistan. These recliners feature the sturdiest frames with upholstery in black or brown leatherette. Many people prefer buying a brown recliner rather than a black because it blends better with the indoor spaces. Meanwhile, black leatherette recliners appear stunning in a dark-themed room with modern décor and furniture already in place.
Lay-Flat Recliners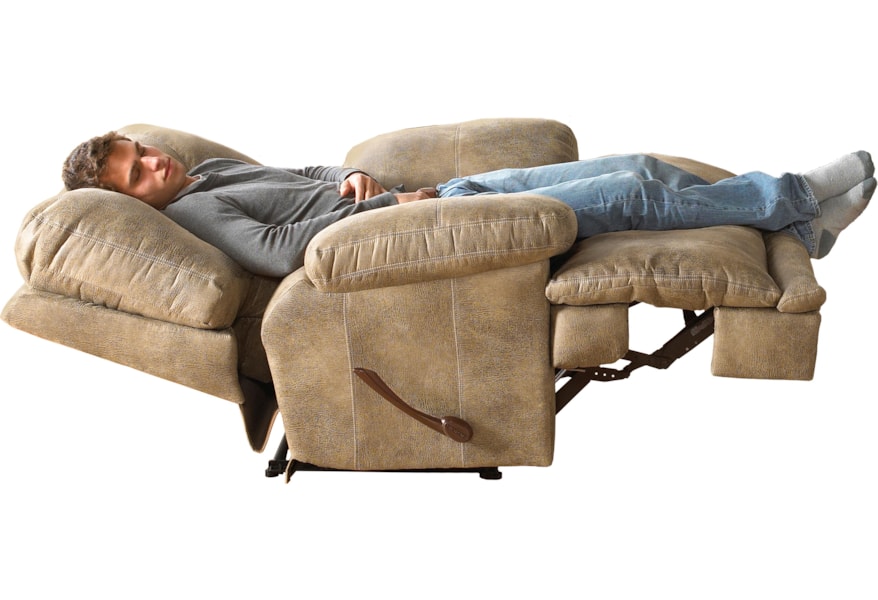 Most people perceive recliners as comfortable sofas that recline to a fully flat position from the back. This position allows for maximum comfort or provides an ideal space for having a nap or sleep. Lay flat recliners with both manual and electric-based positioning are available in today's marketplace. Other than the operating mechanism, these recliners are manufactured in different materials most obvious of which are leatherette, polyurethane, or fabric.
What is a Power Recliner Sofa
Admirable and highly useful furniture is not far from one's reach when one has come across the power recliner. This power reclining sofa features the best solutions meant for body relaxation. Power recliners are similar to the traditional recliners but instead of a manual button, a power button allows for the operation of reclining. Power recliners can be adjusted in many positions and one can discover their favourite position.
What is a Power Lift Recliner Chair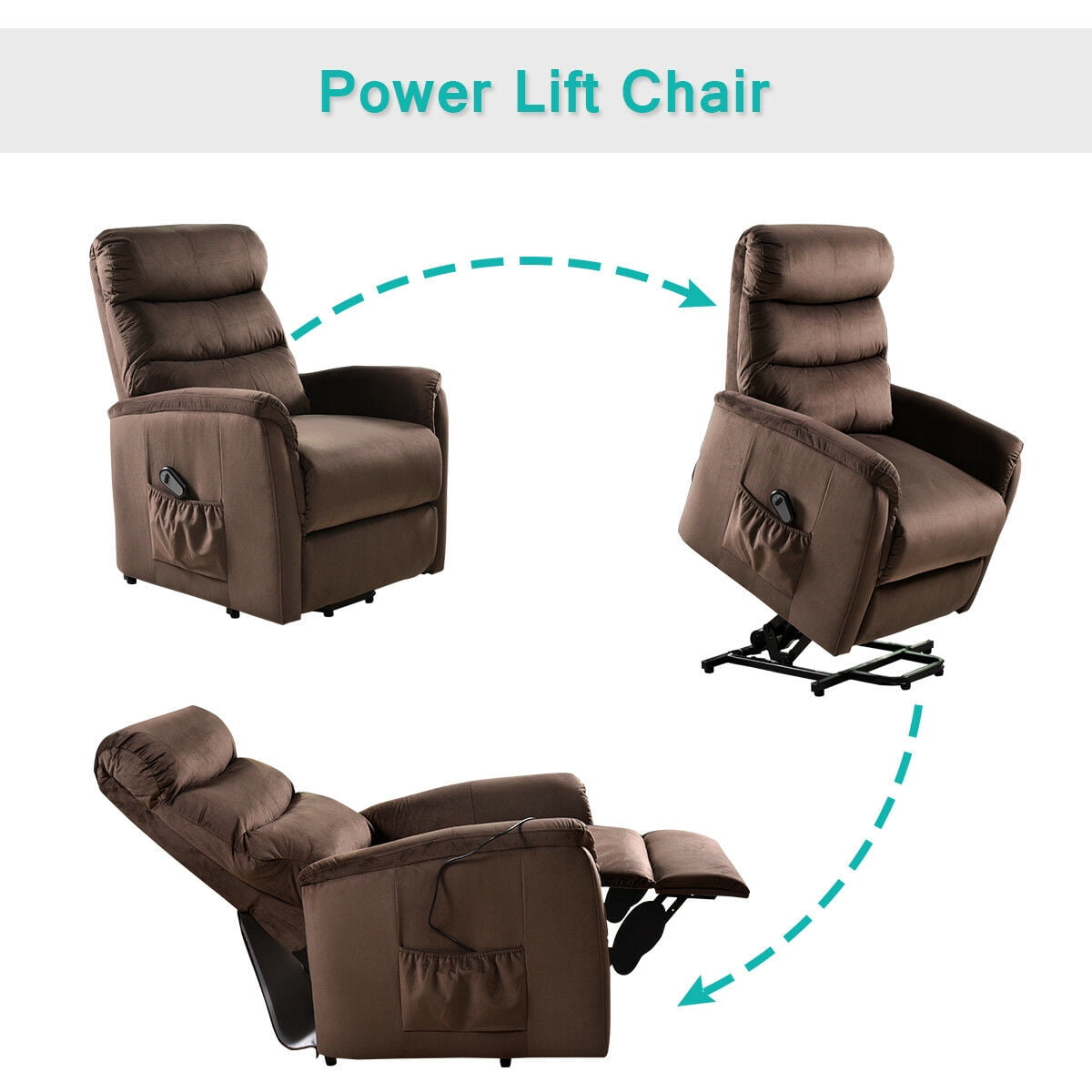 Power lift recliners are the utmost choice for providing the deserved relaxed space to the elderly. They provide comfort to the sitting person in every possible way. These recliners are suitable for those who struggle to get out of a recliner. Other than the elderly, people with some kind of disability can be more independent at home with these recliners. These power lift recliners provide the option of both backward and forward compatible positioning of the chair. The lift mechanism allows the flat seated position to an upright angled position which aids the seated person to a standing position.