Best Office Sofa Design in Pakistan To Buy Online
Looking for a best quality office sofa design in Pakistan? well, here we can help you out on Dareecha to choose and explore the best design and you can buy online as well by going on the links given under each design.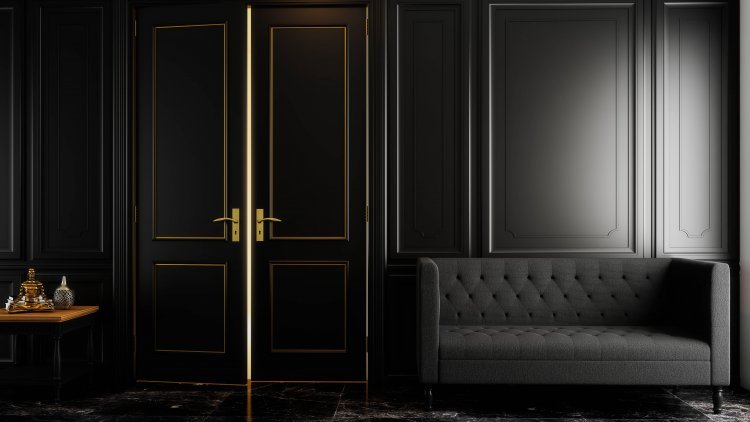 The office sofa design is a vital part of the office furniture in Pakistan. It is a must-have for some offices, while other offices don't have them at all. It is an essential piece of furniture that helps to make the office environment more comfortable and welcoming.
Office furniture is an important part of the office. It not only provides comfort but also gives a professional and modern look to the office. Office sofas are one of the most important pieces of furniture for an office. They provide seating arrangements in a meeting room and also offer space for relaxation.
The design plays an important role in determining whether the sofa is comfortable or not. The design should be such that it can provide comfort while sitting on it for long hours and also enable people to stretch their legs. The height, depth, width, armrest, and backrest all have to be taken into consideration while designing an office sofa.
There are many different types of office sofas available in Pakistan and it can be difficult to choose one. The most common types are:
Sofas or Couch Designs in Pakistan
There are many designs of sofas available in Pakistan in various kinds of materials like fabric, leather, leatherette, and velvet. Mostly in the office people prefer to have leatherette upholstered sofas because this material is cheaper and also easy to clean. Find some sofa design below:-
Alva Office Sofa Design
Arc Koto Office Sofa Design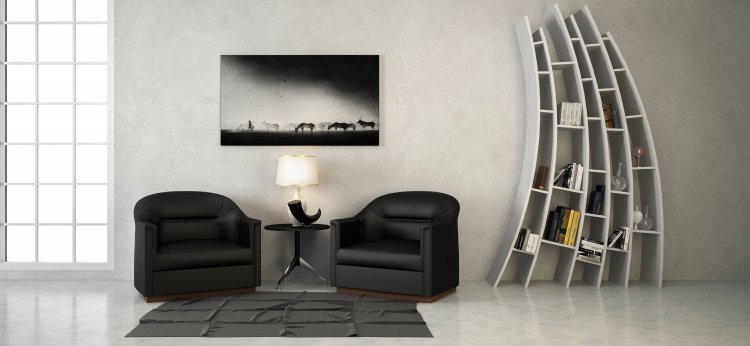 Budget Office Sofa Design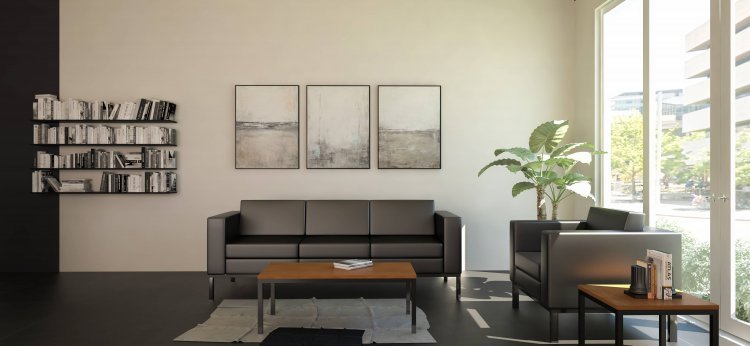 Camelot Office Sofa Design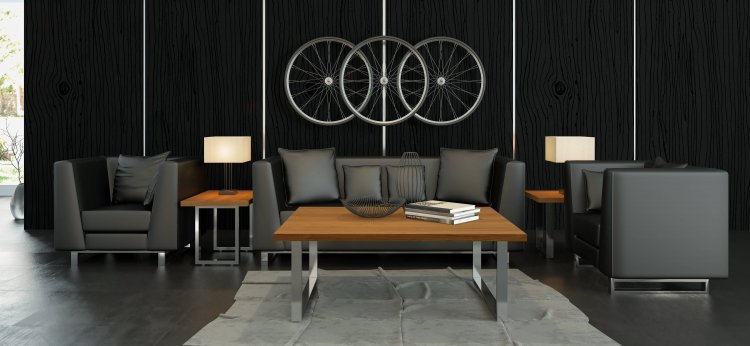 Concordia Office Sofa Design
Chesterfield Conte Office Sofa Design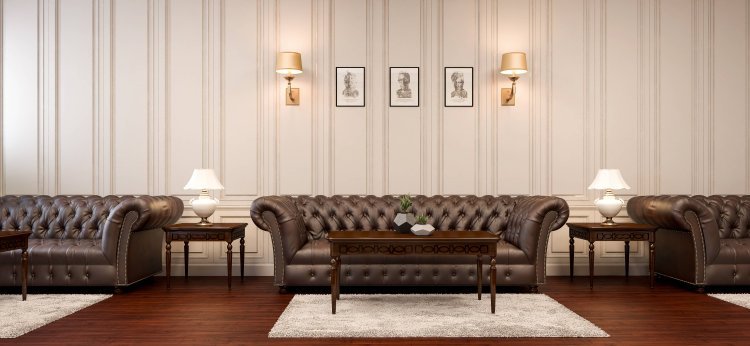 Grace Office Sofa Design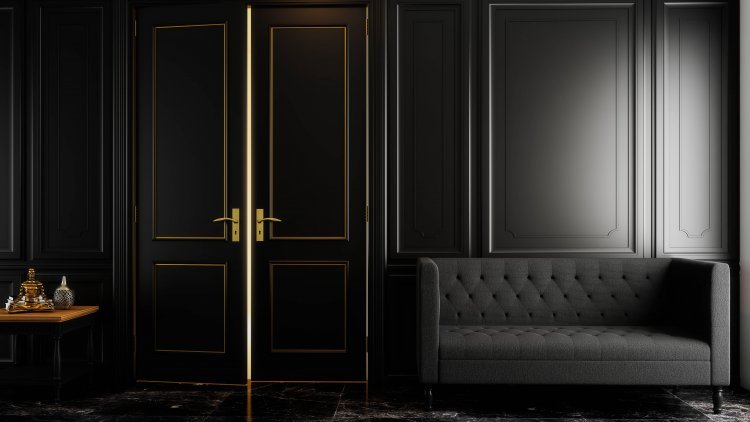 Rodea Ofice Sofa Design
Smart Space Office Sofa Design
Traditional Office Sofa Design

Zeno Office Sofa Design
Above are the best sofa design that can be an asset for your office space. Remember choosing a perfect quality sofa design for your office can put a good impression on your customers and as well as on your employees. So always choose wisely before making a purchase for your office sofas.