Best Economical and High-Quality office chair price in Pakistan
Office chairs prices vary depending on the quality, design, and material used to manufacture these.
Best Economical and High-Quality office chair price in Pakistan
Chairs are the basic need of any office. Suppose you work in a bank, University, hospital, corporate office, or any e-commerce field. In that case, you will surely need a durable, ergonomic chair to make your eight working hours comfortable and more productive. So I will let you know what to consider before making any purchase for your first office chair; the following points will surely help you make your mind and choose the best product.
Ergonomic Modern Design
As you spend most of the time on a chair while working in an office, you will surely want comfortable seating that will not make you tired throughout the long working day. Therefore seat should be satisfied with lumbar back support to provide natural comfort to the spine. Also having following features,
360-degree rotating

Height adjustable of seat

adjustable arms

wheels pedestals for easy movement

Headrest or high back
Durable Quality Material
You are not going to buy a new chair after each couple of months, that is why you should consider a durable quality material chair. If the primary material is plastic, it should be of good quality; else, go with the Almuniume pedestal.
The seat and back should be in High-quality, comfortable foam; if it is Pakistan-made, then ask the vendor to confirm if they have used Master or Diamond supreme quality foam in the production.
Ask your supplier if they are BIFMA certified and have followed the guidelines accordingly.
After Sales Customer Support
Never buy an item of furniture from a vendor who does not provide customer services because furniture is a piece that will require assistance and care. So if your supplier does not offer after-sales services, you need a local carpenter who may ruin your chair because nowadays only a few people have the best skills in carpentry and furniture.
Reasonable Prices or Installments Plans
Brand who offer reasonable prices and home delivery for chairs having all the above features is the one you shall always choose. Nowadays, many brands are also offering office chairs on installation. One big brand is Interwood, which provides most furniture on easy 6-12 months monthly installments without any interest rate. Many other brands listed on daraz offer you to get your office chair today with Credit card installments.
Top 3 Chairs at Best Prices in Pakistan
I explored over 100 designs and filtered out only the following three best office chair designs for the 2022 ranges. I consider all the features explained above like, BIFMA certified, Lumber back support, High-quality material, Durable and comfortable foam, and reasonable prices. But after sales, customer support applies only to the number 1 design rest 2 are without customer services support, but you may get it online.
Increase productivity through comfort and functionality with the stylish Marlon manager chair. This chair features high-density flexible foam padding with breathable and dampening-regulative grey fabric for maximum comfort. The backrest provides optimal lumbar support, while the padded cushion at the top offers additional neck support for long hours.
Material:

Grey Fabric and Black Leatherette

Size:

23" W x 22" D x 47" H (inches)

Finish:

Grey and Black

Legs:

Nylon Dye Casted Chair Pedestal

Arms:

Polyurethane (PU)

Price:

PKR 22,800

Buy Online:

Interwood.pk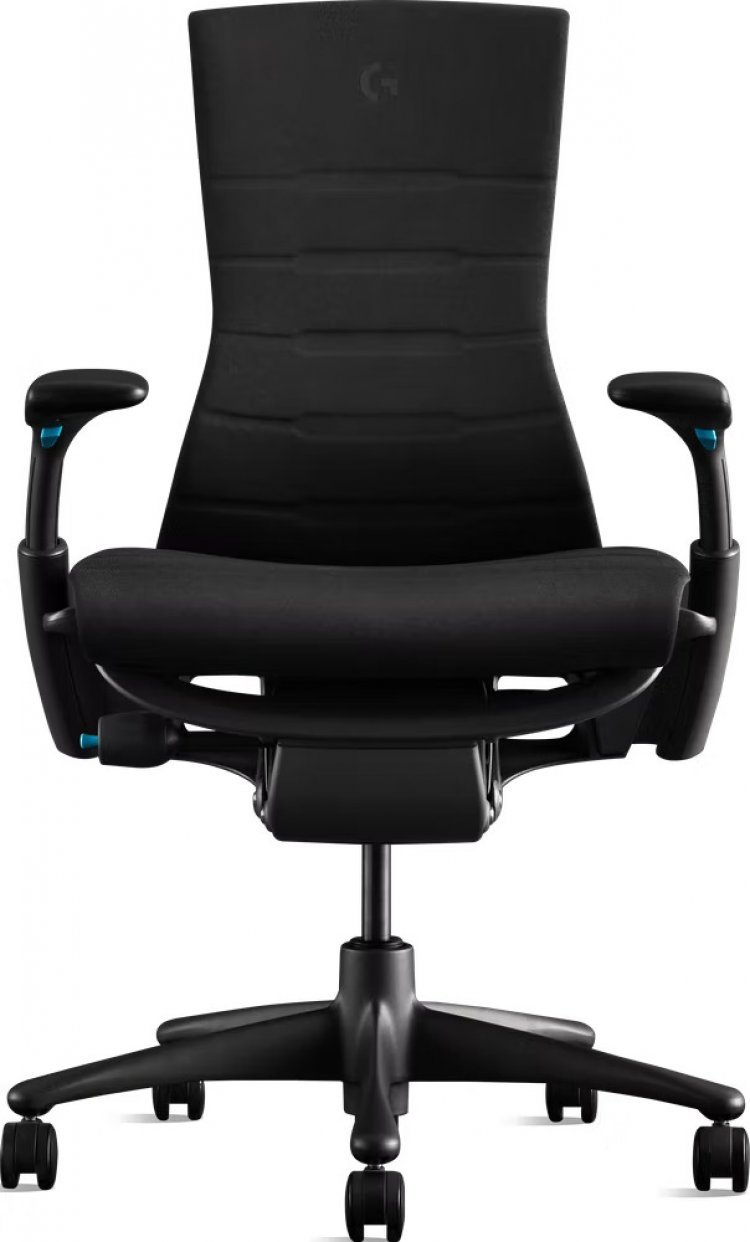 The best of Embody enhanced with features designed for work or play. New gaming seat with an additional layer of foam for lasting comfort. The chair features new copper-fused cooling foam technology to prevent heat buildup.
Designed in Italy and featuring seven adjustment points, the Branch Ergonomic Chair delivers an exceptional range of ergonomic support for bodies of all shapes and sizes.