Top 5 Stores to Buy Authentic Maybelline Products Online in Pakistan
Best store to buy authentic Maybelline products online in Pakistan while considering shopping cosmetic and makeup online in Pakistan.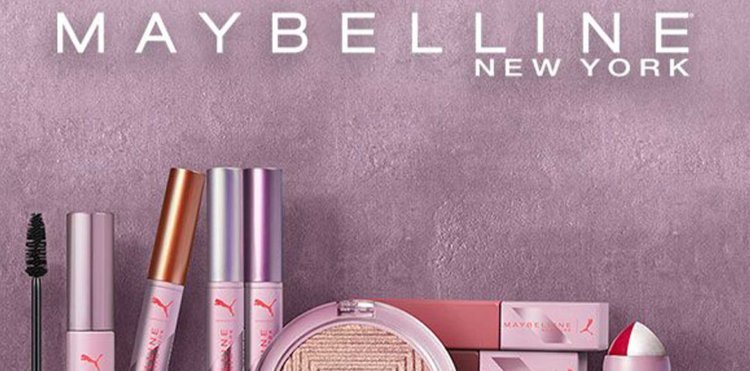 Maybelline New York is a recognized American cosmetic and makeup brand. As a personal favorite of all cosmetic savvy women and girls, Maybelline makeup products are amongst the most consumed and highly preferred items, known for durability and efficacy and instant results and gratification.
Every cosmetic brand is popular for its products and their results. Likewise, Maybelline makeup products hit the bags and makeup wardrobes of every lady around the world. Among the top sellers and world's famous products of Maybelline New York include, Maybelline fit me foundation, mascara, and Maybelline lipstick.
Wondering where to buy Maybelline products online Pakistan. Lucky for you, there are numerous online makeup stores in Pakistan that bring you all Maybelline New York products to your doorstep.
List of Online Stores in Pakistan to Buy Maybelline Products
Make no mistake to buy cosmetic products from every online store as you may get cheated with copy-cats. Rather, consider either one of the following stores to buy authentic Maybelline New York products in Pakistan.
1. GuruApp.com
Your all-time number one cosmetic guru, GuruApp is a leading online cosmetic store that opens the door to numerous branded cosmetic products in Pakistan. At GruuApp, buying any makeup products is hustle free and also facilitates customers with the fastest home delivery service across Pakistan.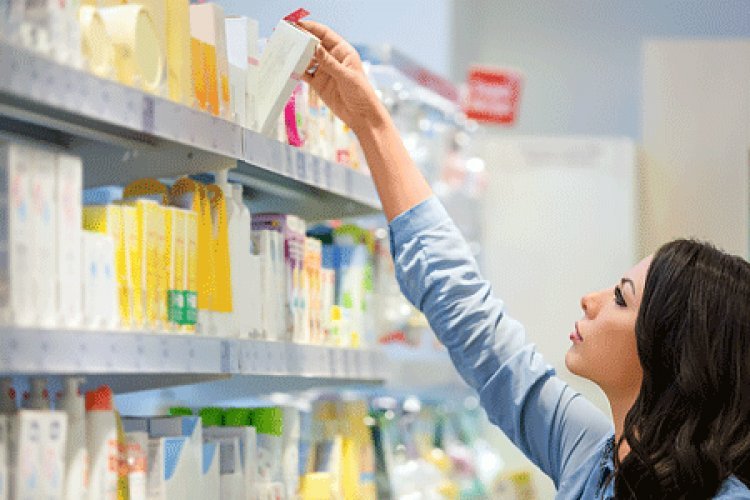 Within a short span of time, GuruApp managed to acquire a thick customer base due its reliability, trustworthiness and extreme customer care service and support. Furthermore, the GuruApp store portal is super intuitive, and properly organized that makes the shopping experience for customers super easy.
Opportunities are limitless when you opt GuruApp for shopping Mayelline New York makeup products online in Pakistan.
You easily find all major Maybelline products under the tips of your fingers.
Maybelline fit me foundation

Maybelline Dream Matte Blush

Maybelline NY Volum' Express, The Falsie Flared Mascara

Maybelline Dream Velvet™, Soft-Matte, Hydrating Foundation
For a wide range of other Maybelline New York makeup products and best foundation in Pakistan,visit guruapp.com to find the right product with market competitive price in Pakistan.
2. Makeup City
Makeup City is another well known makeup store that offers branded makeup products in Pakistan. Makeup City provides all types of Maybelline New York products the mainly include lipsticks, lip gloss, lip crayons, lip balm, liquid lipstick and matte lipsticks.
Make City price for Maybelline products ranges from Rs. 1,199 to 2,009. On major festivities, Make City also offers special discounts on selected items. You can buy any Maybelline New York make up product by visiting their online portal.
3. Cozmetica.pk
Cozmetica is another among the top trusted online make and beauty sore that provides genuine makeup products of all brands. To search for Maybelline New York makeup products, the portal allows you to filter the option to find your desired Maybelline or any other brand's products without much scrolling up and down.
Cozmetica's Maybelline products line up include:
Maybelline fit me Foundation

Maybelline lip-gloss

Maybelline matte lipsticks

Maybelline liquid lipstick
The store offers products at reasonable prices, and also provide pocket-friendly deals and seasonal discounts on various products.
4. Big Basket.Pk
Big Basket is a global ecommerce and online cosmetic store in pakistan that provide customers with authentic makeup products. The big basket portal enables millions of sellers and buyers to connect and conducts business in Pakistan and around the world.
The Maybelline products catalogue of Big Basket typically includes:
Matte lipsticks

Maybelline fit me foundation

Lip gloss

Liquid lipstick and lip balm.
You can find genuine Maybelline makeup products at economical prices in Pakistan.
5. Al-Fatah
Al – Fatah is an online cosmetic as well as grocery store in Pakistan. Serving customers both online and also physically in major cities in Pakistan like Sialkot and Lahore. People in Pakistan can order makeup products of a wide range of brands that also include Maybelline New York makeup products.
Anything that you buy from Al-Fatah is genuine and reaches you safe and secure. Key Maybelline products Al-Fatah offers include:
Maybelline lipsticks

Maybelline lip gloss

Fit me foundation

Matte Foundation
All products are offered at a discounted and reasonable price with flexible return and exchange polices.
Conclusion:
It concluds the article in which we have listed the top five best rated online cosmetics stores in Pakitan that provide authentic Maybelline brand make up products to Pakistani consumers.