7 Things You Should Know When Moving to Canada
If you have the opportunity to move to Canada permanently – whether it's for work, love or just for new adventures – you'll be fortunate enough to be a part of a diverse country full of natural wonder, thriving cities and great people. But there are some things you should know before you go. Whether it's understanding Canada's immigration policy or getting to know the country's culture and customs, you can do yourself a favour by reading up on what you can expect when you get to The Great White North.
1. Immigration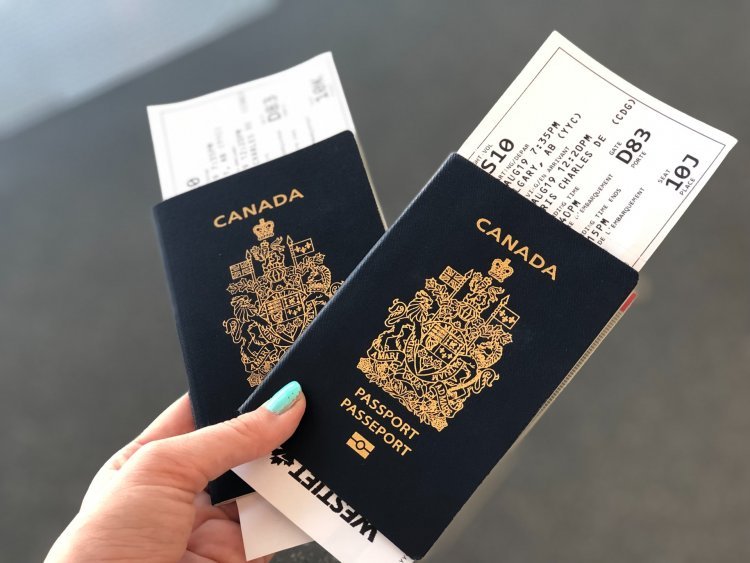 Canadian Passports
There are many ways to relocate to Canada. If you're a skilled worker or professional, you may be eligible for a Skilled Worker visa. To be eligible for this visa, you must have a valid offer of employment or be a candidate enrolled in a PhD program in Canada. Your eligibility will depend on your education, your fluency in English and/or French, your work experience and your age.
Note that the CIC currently has a freeze on accepting applications for the Federal Skilled Worker Program ─ so do some research before you apply. You may also be eligible if you're an investor or entrepreneur interested in bringing or starting a business in Canada.
2. Choosing the right city
Toronto Canada
Many of Canada's great cities consistently rank at or near the top in the list of the world's 'most livable cities. In the most recent report from the Economist Intelligence Unit, Vancouver ranked third, with Toronto and Calgary listed fourth and fifth, respectively. Montreal also ranked in the top 20.
Vancouver has invested in a lot of infrastructures lately that will make the city greener and easier to get around. Toronto is a fun and vibrant city bursting with culture. Do some research into Canada's many great cities to pick which one is right for you.
3. Arts and culture
Culture in Canada
Canada is filled with many diverse cultures and ethnicities. Home to some of the world's greatest musicians (including everyone from Joni Mitchell to Justin Bieber), Canada's artistic and cultural impact cannot be overstated. Canadians are also big sports fans, with hockey being not just a huge pastime but almost a national religion!
4. Dating life
Couple From Canada
Dating in Canada can be an exciting challenge, particularly if you're new to the country. In bigger cities, you're more likely to meet people in bars and pubs after work, whereas in smaller towns it can be harder to interact with new people. There are a lot of great online dating sites – like www.eharmony.ca, for example – where it's easy to meet someone with whom you'll really find a connection.
5. Cost of living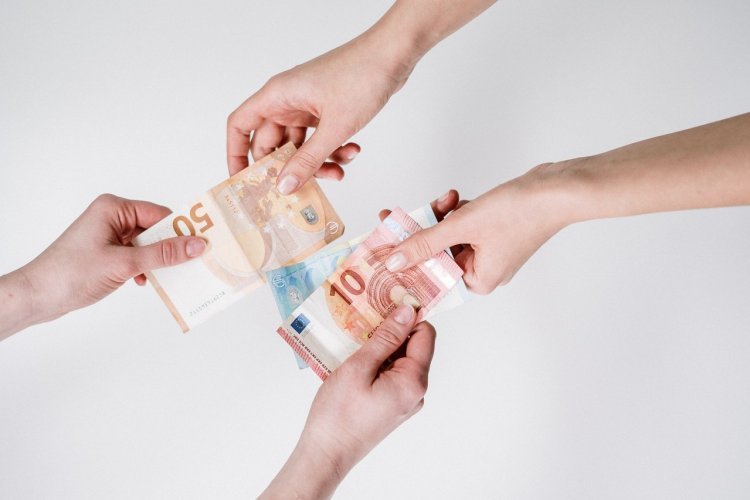 Cash Notes
For the most part, living in Canada is slightly (and in some cases significantly) cheaper than living elsewhere. Many immigrants from Europe and the UK are surprised to find that basic necessities like housing, food, and gas are cheaper than they are in their home countries. Though Canada is becoming more expensive, and the tax rate is quite high, it's still relatively reasonable compared with other developed nations.
6. Weather
Girl with Umbrella in Rain
One of the few downsides to life in Canada is the brutal winters experienced in nearly all parts of the country. Coastal regions like British Columbia and Ontario experience less harsh climates, but in places like Calgary and Edmonton, temperatures drop to and stay well below freezing for up to half the year. So get ready for lots of warm coats, boots and sledging if you decide to make Canada your home!
7. And lastly…
Checklist
The most important thing to do before moving to any new country is your research. Visit as many websites and ask as many people as you can before you make your decision. Canada's lush environments and friendly people await, so go experience it for yourself!